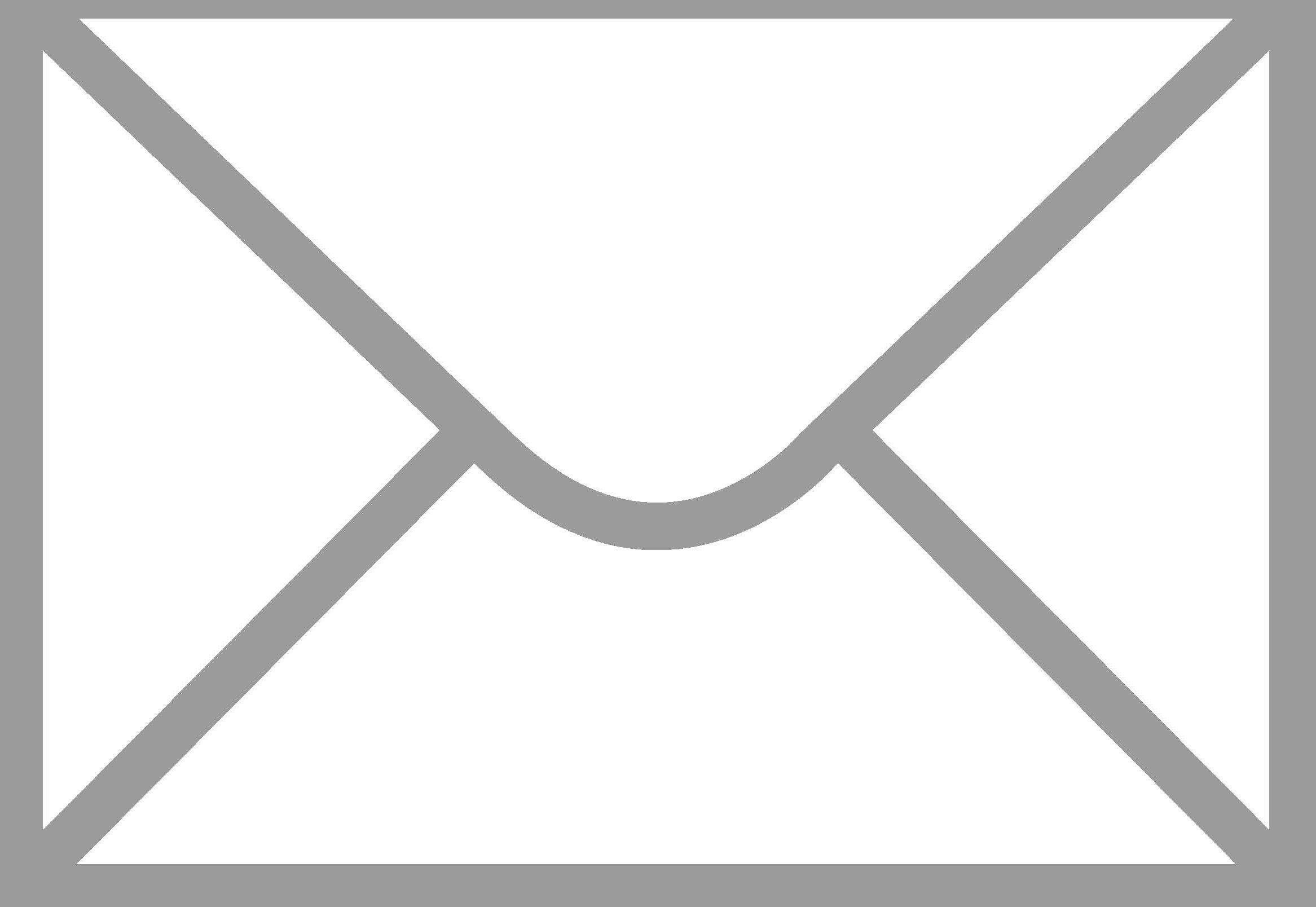 you've got mail!
every winter, we are trying to find another creative idea to put
our logo into a christmassy look, match a delicious receipe
with it and print a postcard to keep in touch.

check out last year's card and enjoy the nice weather even more
- the snow is gone and we couldn't be any happier about it.

but also spring and summer inspire us year after year for
brandnew creations:
grass, stone or water…nature is always our no. 1
when it comes to inspirational matters!

check out our website if you would like to download some of our cards.