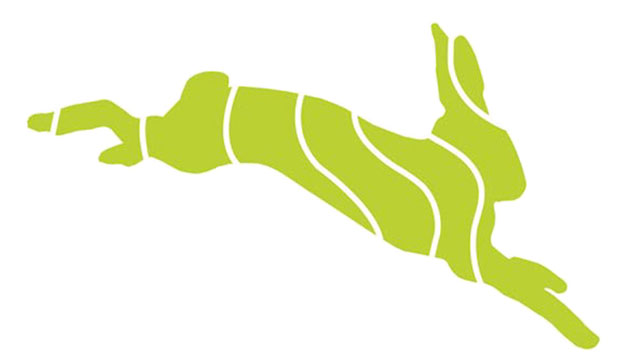 easter 2013
» Seht, wie ihre Augen strahlen,




wenn sie lernen Eier malen.




Jedes Häslein nimmt gewandt




einen Pinsel in die Hand,




färbt die Eier, weiß und rund,




mit den schönsten Farben bunt.




Wer's nicht kann, der darf auf Erden,




nie ein Osterhase werden.«

(Die Häschenschule: Ein lustiges Bilderbuch
von Fritz Koch-Gotha und Albert Sixtus, 1924)


snowy easter holidays in haimhausen – the whole team is hoping for sunshine and
higher temperatures, so we can finally open windows and doors again!